Packable Waterproofs
Ultra lightweight all-weather waterproof protection. Windproof & breathable for whatever you're doing. Packable, for whenever you need it.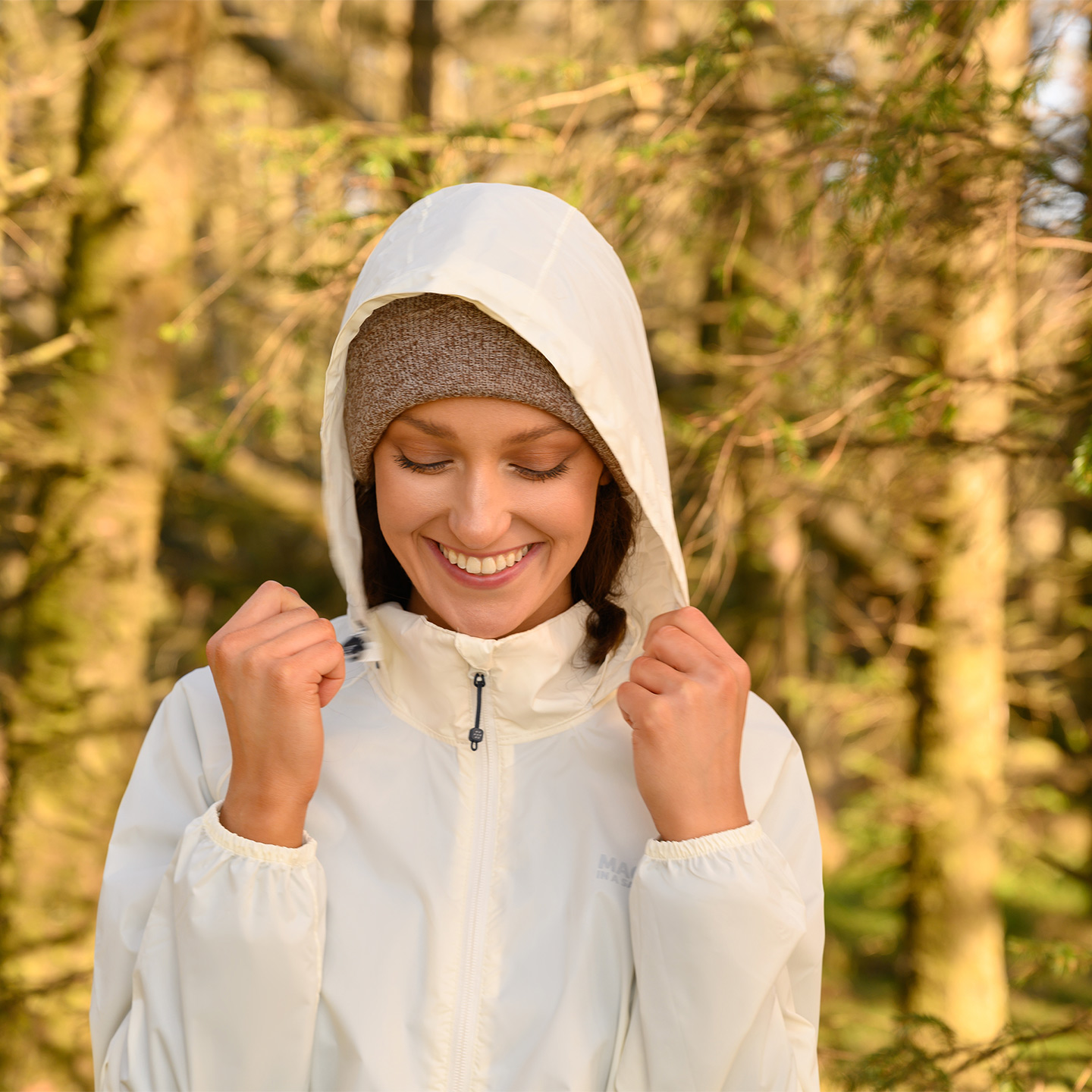 For Life On The Go.
The Packable Waterproof collection was designed with a specific purpose in mind; to place a high performance jacket, packed into a convenient sack, in to the hands of the everyday adventurer. Our high performance waterproof jacket is easily packed and unpacked from its compact sack.
Whether you are an intrepid explorer, a weekend traveller, or a daily commuter, the Packable Waterproof collection will be a staple product in your everyday carry.
Our Top 3 Activity Breaks in the UK & Ireland
Staycation
5 Reasons to Explore Your Home Country