Overtrousers
Mini Packable Waterproof Overtrousers
Packable waterproof overtrousers for lower body protection outdoors.
Free Delivery
over £30.
Free Returns.
UK & Ireland.
Fast International

Shipping.
Local Currencies
(inc. Imports & Duties)
Product Features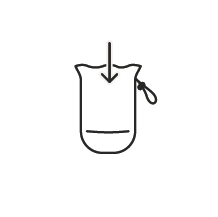 Packable
Easily fold down into the carry-bag (some styles pack into the pocket too!) Ready for when you need it.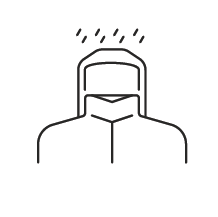 Highly Waterproof
Premium standard waterproof levels (10,000mm). Tried and tested - from drizzle to proper downpour.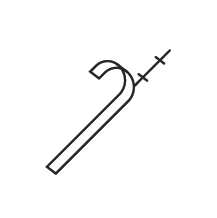 Fully Taped Seams
Heat bonded tape along all seams to offer enhanced waterproofing.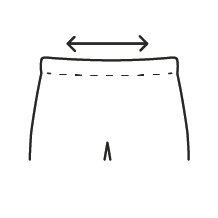 Elasticated Waist
Fully elasticated waist ensures a comfortable fit and ultimate weather sealing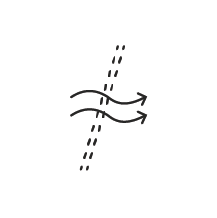 Highly Breathable
Regulate temperature during activity with lightweight fabric that allows ventilation. Highly breathable (8,000 gsm).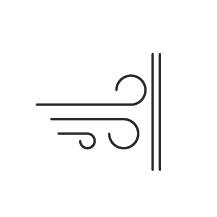 Windproof
High quality fabric offering weather-protection and preventing wind penetration.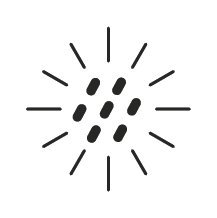 Reflective Detailing
Be seen during after dark adventures with reflective detailing.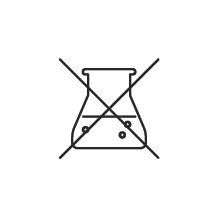 PFC & PFOA Free
Per-poly fluorocarbon chemicals which are harmful to the environment are not used in our products.