Origin
Packable Waterproof Jacket
A packable lightweight jacket developed to protect you outdoors.
Free Delivery
over £30.
Free Returns.
UK & Ireland.
Fast International

Shipping.
Local Currencies
(inc. Imports & Duties)
Product Features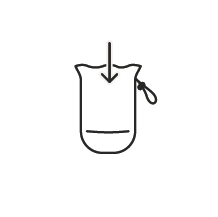 Packable
Easily fold down into the carry-bag (some styles pack into the pocket too!) Ready for when you need it.
Packable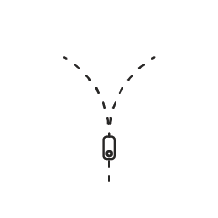 Water Repellent YKK Front Zip
Extra protection with a strong smooth YKK front zip, offering added water repellence.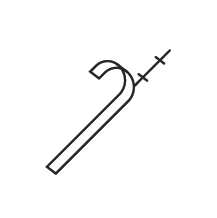 Fully Taped Seams
Heat bonded tape along all seams to offer enhanced waterproofing.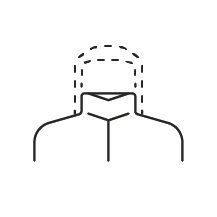 Concealed Adjustable Hood
Fully waterproof hood with adjustable toggles that rolls away into the collar secured with Velcro strips.
Concealed Adjustable Hood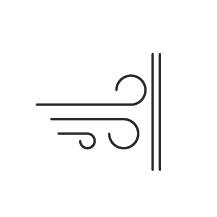 Windproof
High quality fabric offering weather-protection and preventing wind penetration.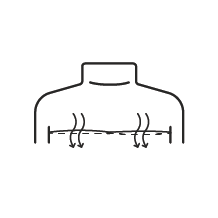 Back Venting
Enhanced airflow to aid comfort with middle stitched back vent.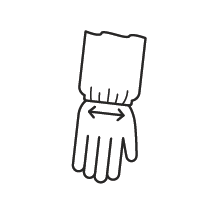 Elasticated Cuffs
Prevent moisture flow and wind penetration with tight fit elasticated cuffs.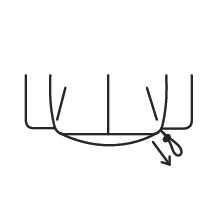 Adjustable Drawcord At Curved Hem
Adjust you jacket from loose when you need the freedom, to secure for performance against the elements.
Adjustable Drawcord At Curved Hem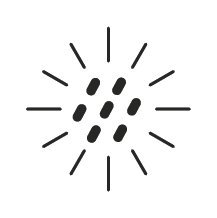 Reflective Detailing
Be seen during after dark adventures with reflective detailing.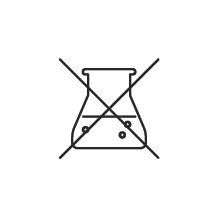 PFC & PFOA Free
Per-poly fluorocarbon chemicals which are harmful to the environment are not used in our products.
PFC & PFOA Free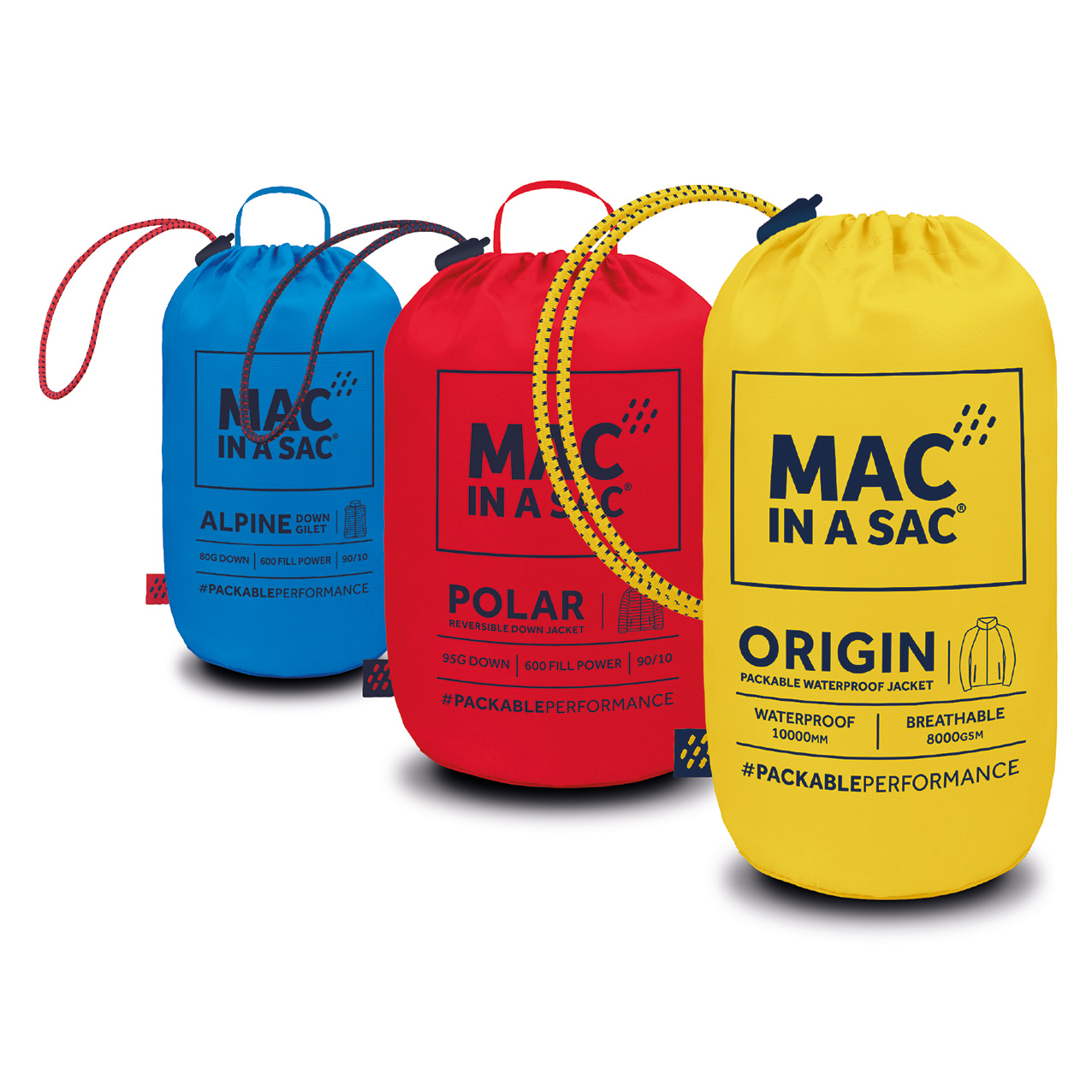 For Life On the Go.
The Origin Series was designed with a specific purpose in mind; to place a high-performance jacket, packed into a convenient sack, in to the hands of the everyday adventurer. Our high-performance waterproof jacket is easily unpacked and packed from its compact sack.
Whether you are an intrepid explorer, a weekend traveller, or a daily commuter, the Origin Series will be a staple product in your everyday carry.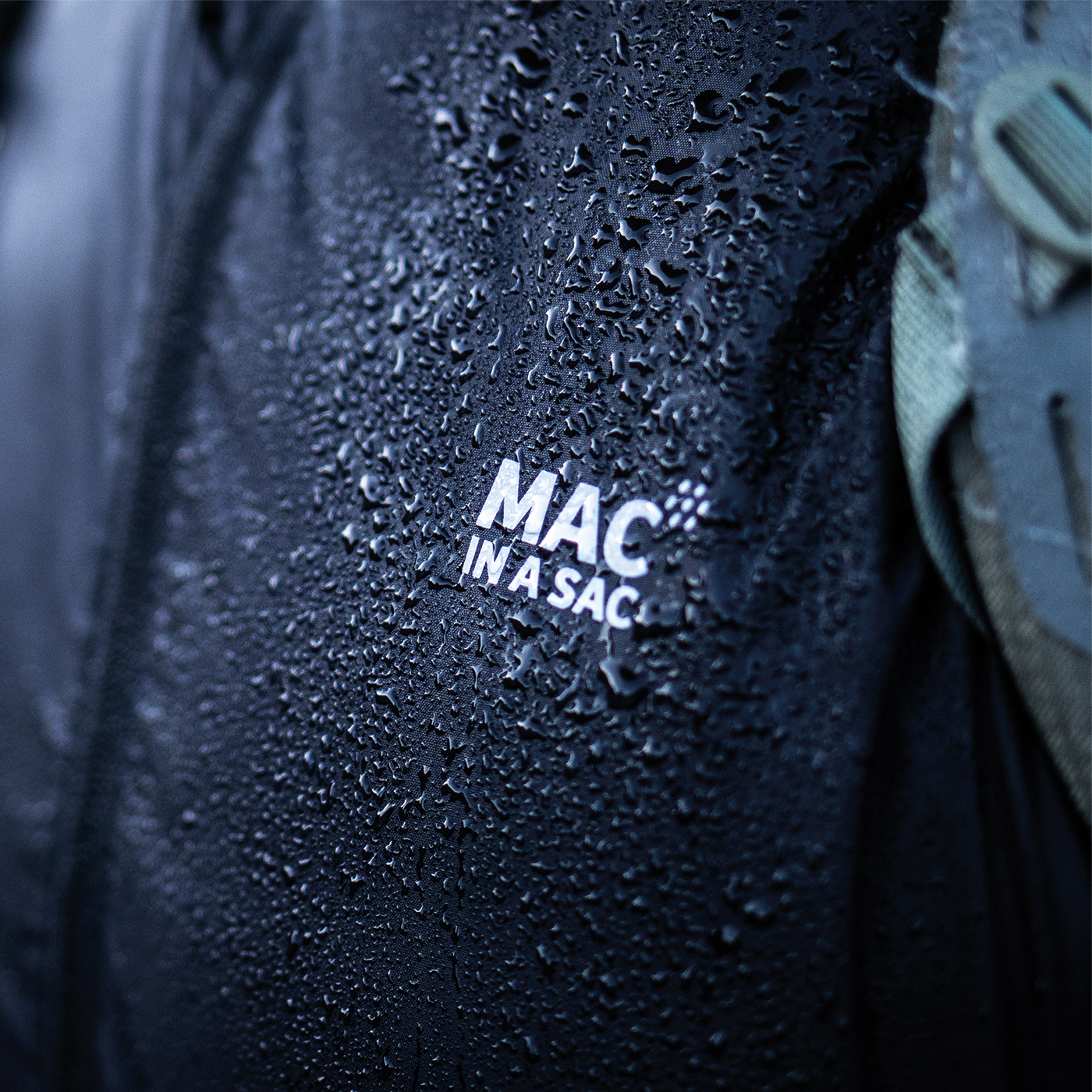 Whatever the Weather.
The Origin Series is designed to perform, regardless of conditions.
Every decision we make is focused on performance ­first and foremost. We carefully consider every piece of hardware, material, feature and coating to ensure that our products perform at the highest level, without compromise.
This Highly Waterproof (10,000 mm), Highly Breathable (8,000gsm) Jacket is also windproof, features back venting, a water repellent YKK® front zip, fully taped seams, concealed adjustable hood, reflective detailing, elasticated cuffs and an adjustable draw cord.
With the Origin Series, we've got your back.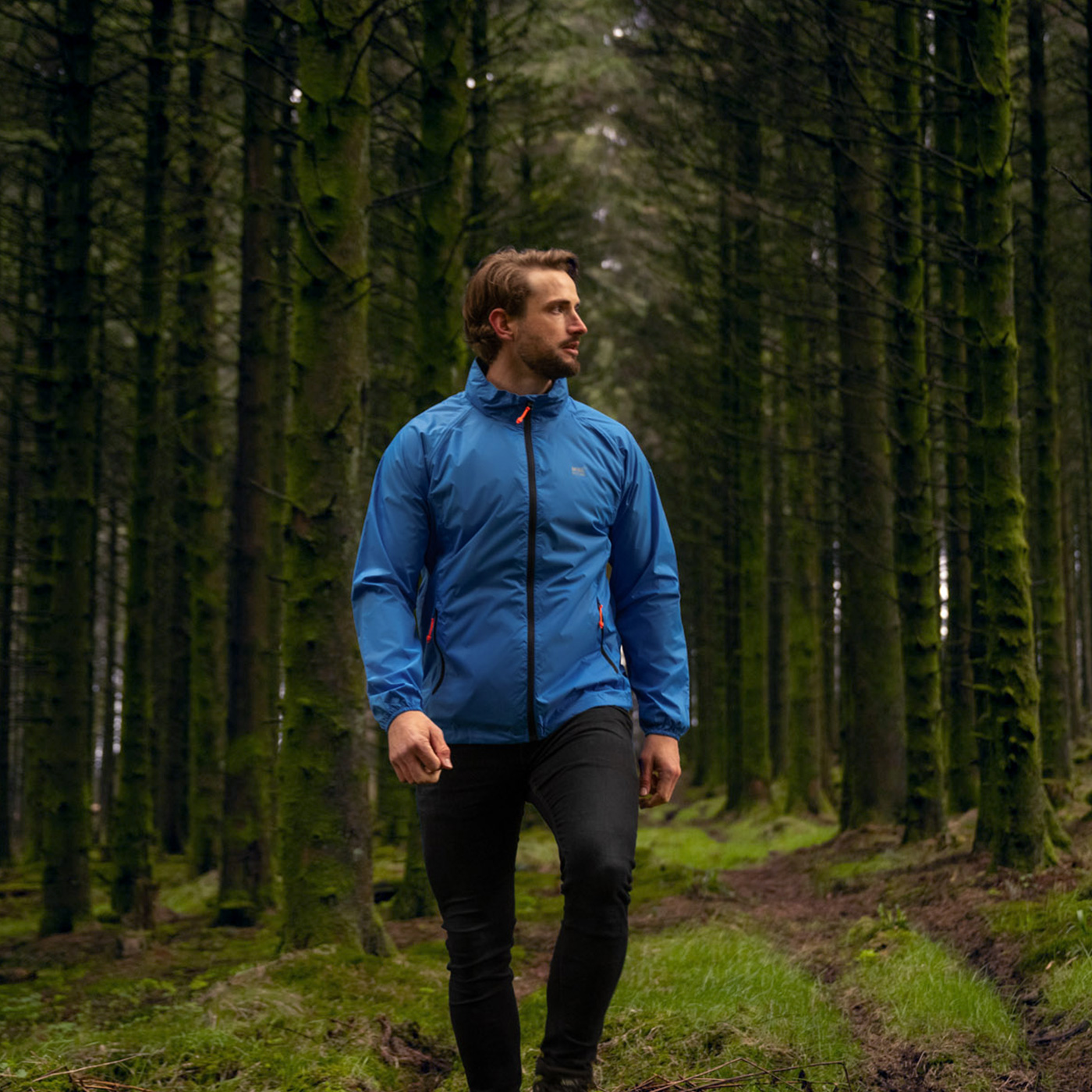 For Every Adventure.
The Origin Series is designed to bring top tier performance specifications to the everyday adventurer in a convenient packable jacket.
Adventure comes in all shapes in sizes. Some days it can look like a weekend hiking with friends, or a day at the beach, or even the first day of a new school. The Origin Series equips you for a life on the go, giving you the freedom to enjoy every adventure no matter the weather.
Size Guide.
Origin is a Unisex product and is a relaxed fit, with plenty of room for additional layers underneath.
Includes an adjustable hem.